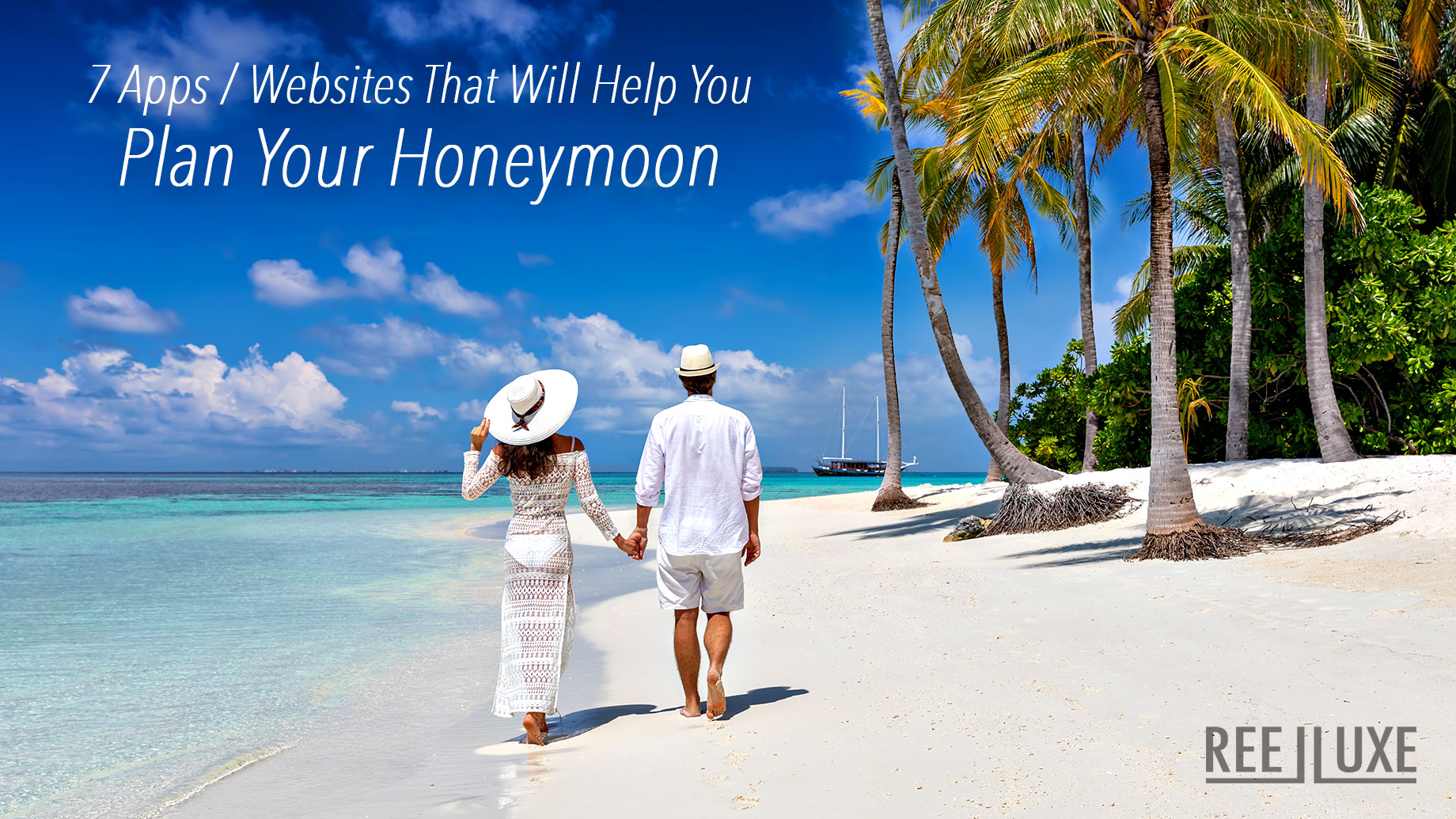 What are the key elements to planning a romantic honeymoon with/for your partner? You need pleasant flights at the right price points; you need a cozy and romantic place to stay, and you need the right kind of experience to make the entire trip memorable. If you follow the apps/websites that are mentioned below, you can make travel arrangements effortlessly. Various apps/websites mentioned below work either in niche segments or work as a wholesome travel portal.
Airfarewatchdog for Flights
If you are tight on budget and need to plan your honeymoon, you can depend on Airfarewatchdog. You can book flight tickets at much-discounted price points, with the help of this website. You will be amazed to know that in the backend, more than 20000 routes are processed before an airfare is quoted to you.
Hotels.com for Accommodation
What is that one aspect of honeymoon planning that you just cannot afford to screw up? Yes, the property you plan to stay at! Well, there are Hotels.com that can help you with booking a room not only in your favourite hotel but also at some off-beat property types (we are talking about Ryokans, houseboats, treehouse villas, apartments, etc.). Let us just say that this is the travel portal that works as a hotel directory, with all the information about various properties (amenities, per night room charges, availability, etc.) present across the globe. Book hotels at a more cheaper price by using Hotels.com voucher code.
Viator for Experiences
When you want to book tour tickets and attraction tickets, for any tourist place, one of the best websites to do that would be Viator. You will find a vast range of high-quality experiences that are specific to a tourist place at Viator. With the help of this app/website, you can afford your random mood swings (which is kind of given during your honeymoon!). Right from traditional walk-throughs and scenic drives to cooking classes and gondola rides, you can book any kind of experience with Viator, that too at over 2000 locations worldwide. This should be used in a way to indicate you can find Viator coupon promo codes on RetailMeNot for travel-related items like flights, hotels, cruises, or rental cars.
TripAdvisor for Unbiased Reviews
If you are looking for some genuine reviews related to a specific hotel, honeymoon destination, restaurant, etc., then you need to check it out on TripAdvisor. You can download the app or operate the website of this online travel company; it was founded in the year 2000 and worked around user-generated content. Over years, TripAdvisor expanded its operations and enabled the booking of hotel rooms, restaurants, and travel experiences via its platform. In short, TripAdvisor will help you make the right and informed decision, as far as hotel bookings, restaurant selection, experience selection, etc. are concerned. 
TripCreator for Itinerary Inspiration
This is the website that can suggest you probable itineraries for your honeymoon. This is an interactive platform that asks you about your travel requirements. You then receive some itinerary options that are designed for you, based on your requirements. You still have the option to customize it further; change of hotels, shuffling of activities, change of car rental services, etc. Everything is possible, till you are satisfied with the plan in front of you.
TripIt for Organising Your Trip
Once you have booked your flights, hotels, tickets to various attractions, etc., you still need them to all come together. You still need a detailed and systematic itinerary, so that your whole honeymoon goes on smoothly. TripIt is the app that can help you bring various elements of your travel plan together. What you will need to do is, you will need to send all your confirmed tickets to this app; in the backend, it will organize your whole honeymoon date-wise and send the organized plan to your email. This means that you will have all the details of your honeymoon right at your fingertips. One good thing about this app is that you will be able to access all the information from any device that you want; this information will be available to you, even when you are offline. Share this honeymoon travel plan with your partner and see how excited they are to go on the new journey with you (pun intended here!).
Airbnb
If you are not much about exploring a destination but want to spend some quality time with your partner that too in a cozy and beautiful apartment, then you just need to go through the listings mentioned on Airbnb. You will get some amazing apartment options on this website. This website contains more than 3 million listings of apartments, from different corners of the world. Right from a budget space to the most luxurious space, you will find it all with this app/website.